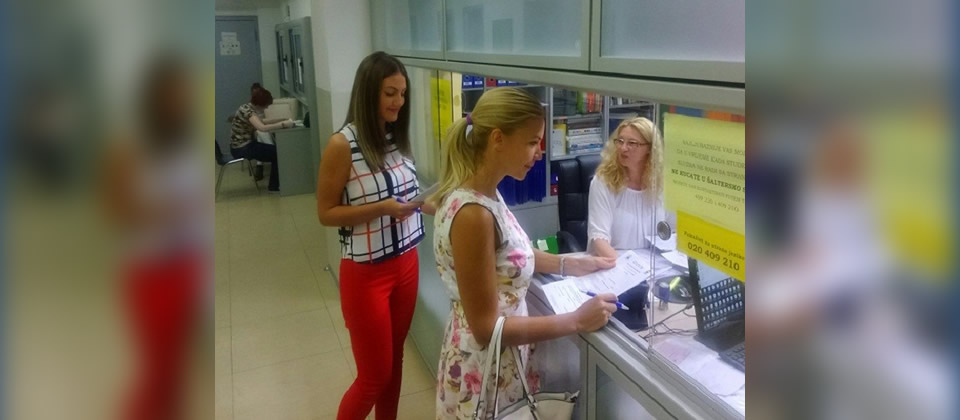 Paying tuition at the Faculty of Information Technology
The annual tuition fee for basic studies is 1.400,00 € if paid one time, 1.500,00 € as a semester fee payment (two times per 750,00 € – the first part when enrolling, and the second at the beginning of the summer semester).
For a monthly fee, the amount of 1.550,00 € is envisaged, while 20% (300,00 €) is paid at university enrollment and the rest in ten equal monthly installments.
For specialist tuition fees, the amount is: 1.200,00 € and the amount is changed regardless of the type of payment.
For master's tuition fees: € 2,000.00 and the amount is changed regardless of the type of payment.
Of course there are a certain reliefs for the payment of tuition:
The right to free admission to the faculty has the winners of the "Luča A" diploma ("Luča B" achieves a discount of 20%) and persons with disabilities, according to the proposal of the Student Advisory Office for Students with Disabilities (Association of Young People with Disabilities of Montenegro)
The faculty exempt from paying the tuition fees the best students (who first entered the study year) based on the achieved success (middle grade), in the first year or the second year.
Students can provide funds for scholarship by credit indebtedness with Atlas Bank. More detailed information about the realization of the loan can be obtained at all branches of Atlas bank, as well as on the web site: www.atlasbanka.com.