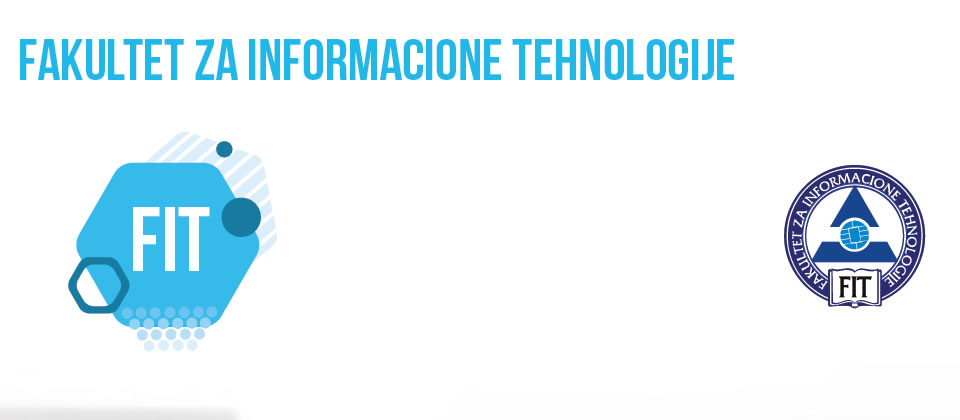 Dear freshmen,
You can view and download the promotional brochure with the basic information about the Faculty along with the exams schedule for the undergraduate, specialist and master studies as well as information about the elective courses.
Become a part of the future, study Information Technology.
FIT – Take your place!