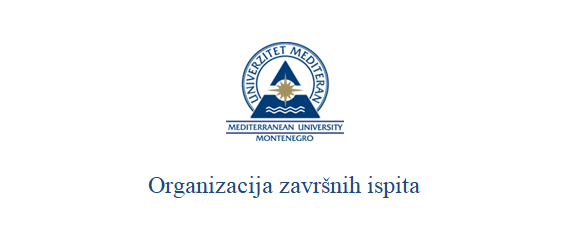 Dear students,
In accordance with the recommendation of the Institute of Public Health and the Ministry of Education regarding the organization of final exams, the Faculty of Information Technology will organize regular and remedial final exams at the University premises, from June 10 to July 20.
Detailed information and exam schedule are available on the e-learning platform http://e-fit.unimediteran.net/.
We look forward to seeing you again!