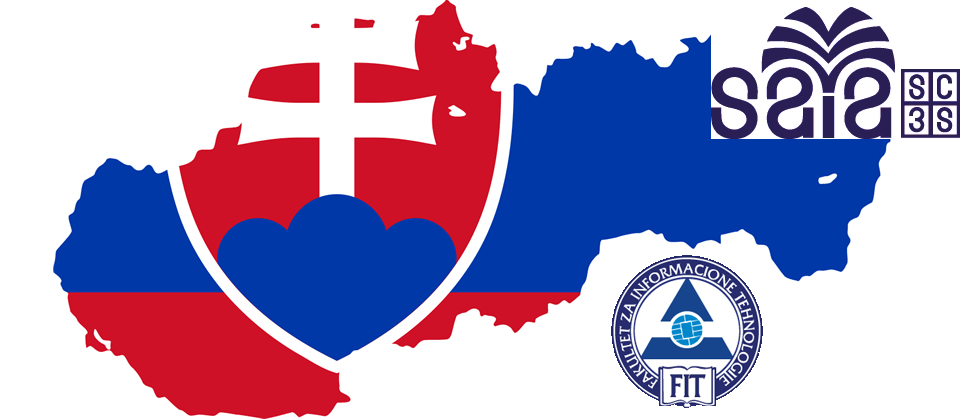 We would like to inform the interested candidates about the possibility of applying for scholarships awarded by the Government of Slovakia within the framework of the National Mobility Assistance Program, intended for study purposes and research stay, during the academic year 2018/2019.
The deadline for submitting applications is April 30, 2018, at 4 pm, Central European Time.
Applications are submitted online at www.stipendia.sk or www.scholarships.sk.
This scholarship program by the Slovak Republic is intended for foreign students, PhD students, university professors, scientists and artists who want to stay a certain time period at Slovak colleges and research organizations. Both students and PhDs can apply for travel expenses.
The program is funded by the Ministry of Education, Science and Sports of the Slovak Republic. For further questions and clarifications regarding the Program, the manner of applying as well as other details, interested candidates can contact the program administrator directly,Mr. Lukáš Marcin, at: lukas.marcin@saia.sk.
Here you can see a flyer about this program.